3
min read
A Catholic Bishop plans to spray holy water from a helicopter to exorcise the demons he says are plaguing his town.
Monsignor Rubén Darío Jaramillo Montoya, bishop of Buenaventura, Colombia,  is borrowing a navy copter to deluge the city on July 14, the feast day for Buenaventura's patron saint. "We want to go around the whole of Buenaventura from the air and pour holy water onto it… to see if we exorcise all those demons that are destroying our port," Montoya told a local radio station. "So that God's blessing comes and gets rid of all the wickedness that is in our streets."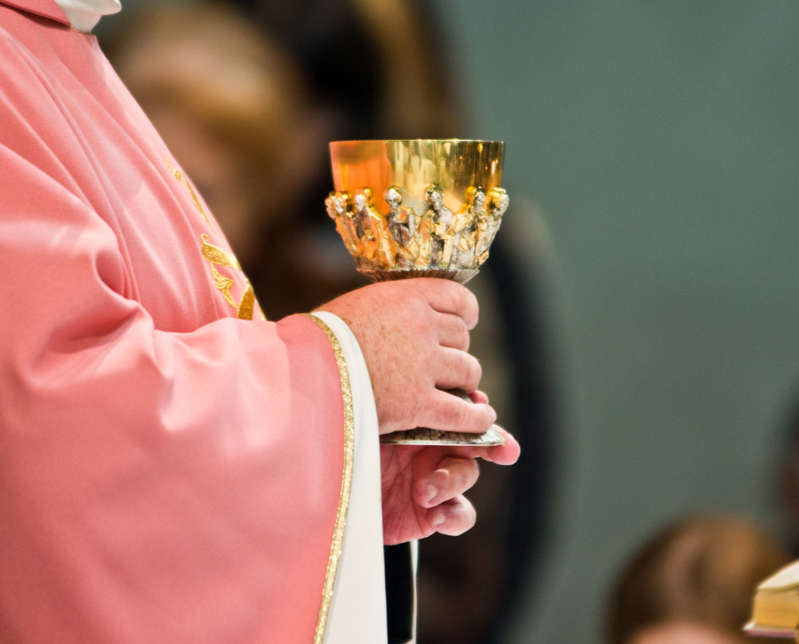 from the altar of the church the priest's hand consecrates the blood wine of Christ and shows it to all the faithful
Colombia's busiest port, Buenaventura has been ravaged by paramilitary gangs, who extort, kidnap and terrorize locals. "Los Malos" as the guerrillas are known, meet resistance with horrific violence: Victims are dismembered while still alive. Their body parts often wash up on shore.
"In Buenaventura we have to get rid of the devil to see if we can return the tranquility that the city has lost with so many crimes, acts of corruption and so much evil and drug trafficking," Montoya, 52, told the local press. "It will be a great public demonstration for the entire community, where we will pour holy water to see if so many bad things end and the devil goes out of here."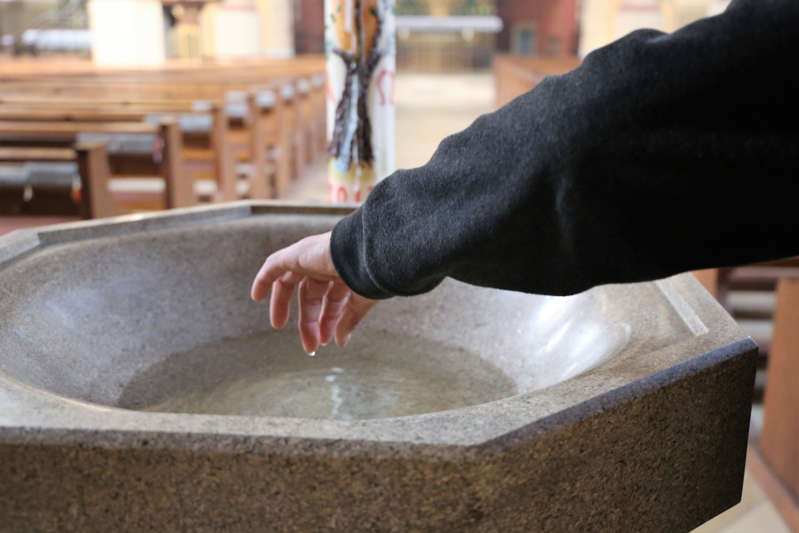 Holy water
But many say the city of 400,000 has turned a corner: Five years ago, residents decided to stand up to the gangs, working with international human rights groups to build better housing, increase police presence and create a "humanitarian zone" where they would be free of armed violence.
President Juan Manuel Santos approved sending in soldiers to stabilize the city and, on November 24, 2016, the  Revolutionary Armed Forces of Colombia (FARC) signed a peace agreement with the government.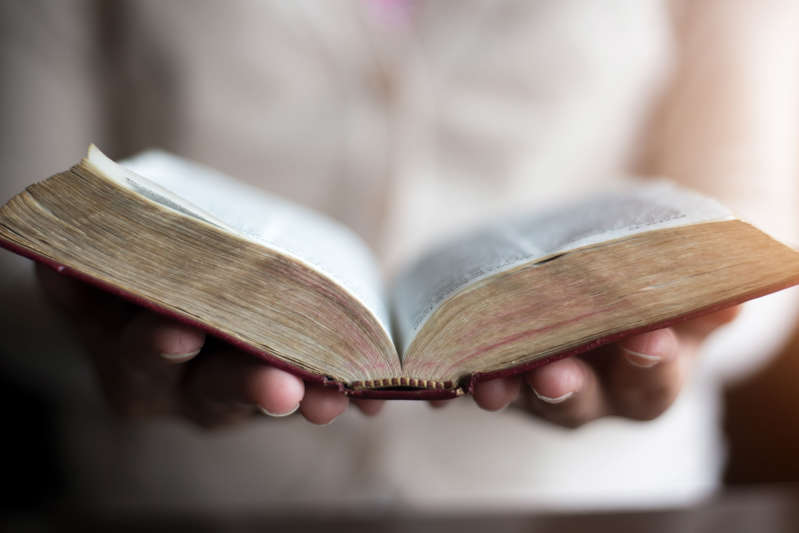 Woman reading holy bible
The following year Buenaventura was invited to join UNESCO's Creative Cities Network, due to its culinary traditions. By 2018, The New York Times had written a lengthy travel feature about the city.
The gangs are still present, but the murder rate has dipped below the national average—from 121 murders per 100,000 people in 2006, to just under 14 a decade later.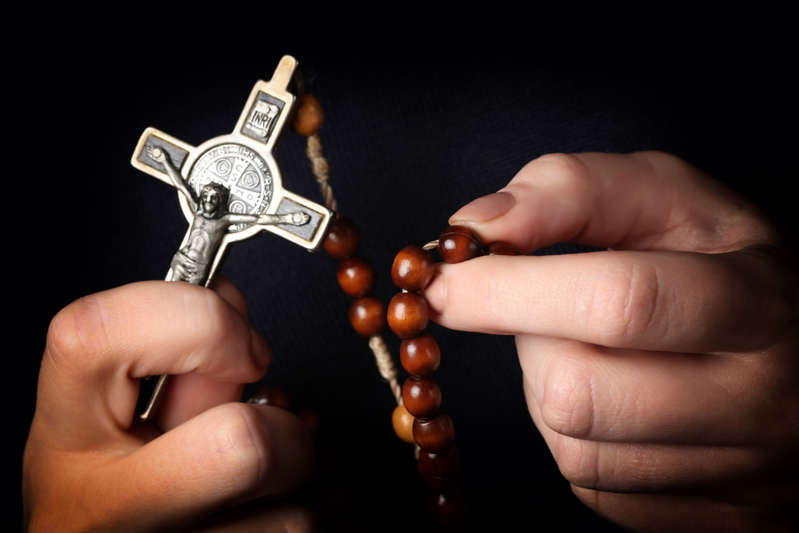 © Antagain Rosary in Hand
'Thank God the humanitarian space was established,' Fernando Rodallega, a 20-year-old dockworker, told The Guardian. "It has improved things a lot. So many families have begun to invest in their houses… There are children playing in the street".
Montoya doesn't see such a rosy picture: He claims there have been 51 murders in Buenaventura in 2019 alone, "20 more than in the same period last year."
He was made bishop by Pope Francis in 2017.